Who We Are
Established by enthusiasts for enthusiasts. 
Watch Exchange is among the leading boutiques for the buying, selling and trading of pre-owned luxury watches. It offers aficionados a chance at getting their hands on the "holy trinity" of luxury watches including Patek Philippe, Audemars Piguet, Rolex among others breathtaking timepieces.
Our Commitment
Like a fine watch to accompany you in every life's sojourn, Watch Exchange values integrity, trust, and relationships. 
We are committed to providing you with the utmost assurance that each timepiece is certified and meticulously inspected and restored to "mint" condition by our professional watchmakers who live for the thrill of restoring your heirloom pieces.
Alongside the integrity of our products and services, you can always expect our superior customer service with your best interest in mind. Whether you reach out to us online or visit our flagship store, our dedicated team is ready to share our passion with you.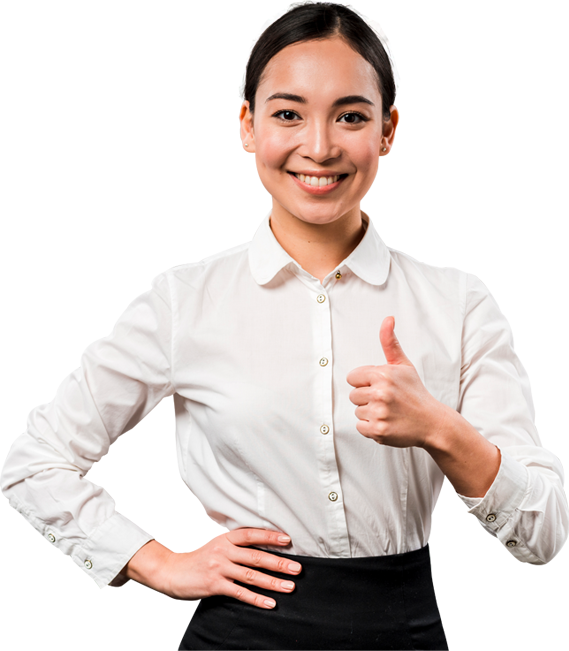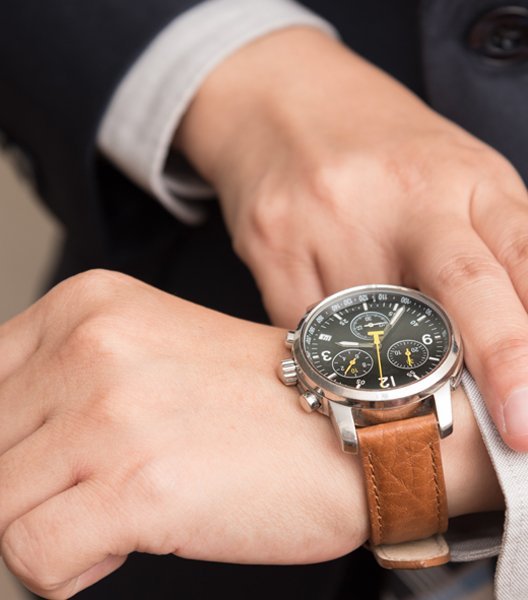 Our Services
From securing the most coveted watches in limited quantities and selling them at a high price point–to repairing or polishing your precious timepieces for that perfect occasion–the best place for all of this is us!
Pre-Owned Luxury Watches
We will help you find the right dream watch that gives you the most value from our exquisite collection of modern, vintage, limited edition, and rare luxury watches.
Selling & Trading
We guarantee expert appraisal with the highest valuation possible while keeping your selling journey free from any hassle.
Repair and Polishing Service
Our accomplished team of watchmakers is proficient in servicing and repairing over 60 of the world's top luxury brands. 
FAQs
Why buy a watch from Watch Exchange?
We have spent a painstaking amount of time seeking and acquiring timepieces that are not just well-crafted but are also truly worth their value.
We are a licensed and registered dealer so you can be assured that your experience with us is safe and truthful. And there's no other more fulfilling than our clients' fantastic reviews about us on major platforms such as Google, Facebook, and Carousell.
Is Watch Exchange regulated by Singapore law?
Yes, Watch Exchange Pte Ltd is a registered dealer in Singapore regulated by the Ministry of Law (registration number PS20210002264) and Secondhand Goods Dealer license exempted by the Singapore Police Force.
What are the brands Watch Exchange offers?
The top-notch watches in our collection for men and women include pre-owned Rolex, Pre-owned Patek Philippe, and other sought-after brands like Audemars Piguet
What are Watch Exchange services?
Watch Exchange is a one-stop luxury watch shop, where you can buy, consign, sell, trade, and have your valuable timepiece repaired and polished.
What is the return policy?
Goods sold are not returnable and refundable. However, if the watch sold by Watch Exchange does not come with a manufacturer's warranty for a minimum period of twelve (12) months, we will provide twelve (12) months of in-house warranty to the customer.
Is my information secure on Watch Exchange?
Your privacy is important to us. Your personal information is secured with our state-of-the-art technology to protect you against manipulation, partial or full loss, and unauthorized access by third parties. You can find further details in our Privacy Policy.