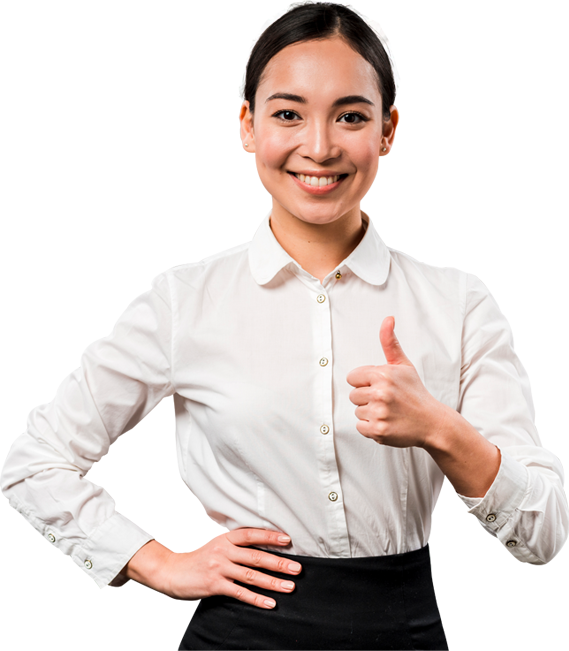 About Our Service
Watch Exchange offers maintenance services, such as ultrasonic cleaning, polishing, repairing, and strap-changing to help keep your timepiece in pristine condition.
We also take pride in our professional watchmakers who are highly skilled at servicing over 60 of the world's top luxury brands which include Rolex, Audemars Piguet, & Patek Philippe just to name a few.
No job is too small for us to maintain your timepiece's legacy and ensure that it is running flawlessly for generations.
We offer the following services
Professional Polishing
To greatly reduce, if not eliminate the periodic signs of usage, no matter the finish and texture, we take great lengths to bring your watch back to showroom quality.
Repair and Maintenance
Our highly skilled watchmakers conduct careful and precise diagnoses before initiating the repair procedure to identify the exact issues of your watch.
Bracelet or Strap Changing
Your watch says a lot about your personal taste and style. Be it switching to leather or metallic materials, We'll do it for you with panache.
FAQs
How to take care of a luxury watch to preserve its value?
We recommend servicing your watch once every 3 years to ensure optimal operation. Our highly trained watch technician promises to bring your valuable timepiece back to its glory.
What brands do you service?
Our highly trained watch technician is able to service and repair most luxury watches.
Do climate and other conditions factor into overhaul frequency?
If you are wearing your watch in the shower or in the pool, it's important to have it tested for water resistance every (2) two years. The gaskets will last a lot longer when not exposed to any moisture.
If you're swimming and diving frequently with your dive watch, it is best to service it annually so that the gaskets are not cracked or screw tops aren't compromised. This will prevent seawater from flooding your watch's interior and damaging its calibers.
How much do watch repairs cost?
Repair cost varies depending on your watch's condition and parts replacement requirements. A normal repair would cost around $600 to $1,200, excluding parts. Our repair service is backed by a 1-year service warranty.
How much do polishing services cost?
Our professional polishing service range from $80 to $200. Cosmetic services like polishing are not covered with a service warranty.
How many times/years should watches be checked to retain their value?
Swiss-standard manufacturers would recommend watch servicing once every 3 years, but it would depend entirely on the frequency of usage, the length of time the watch is unworn and the storage condition.
Does Watch Exchange have a service warranty?
We take great lengths to ensure that our clients are satisfied and with peace of mind by providing a one-year service warranty to any repair procedure performed by us. Cosmetic refurbishment like cleaning and polishing are not covered by the warranty.
How does Watch Exchange evaluate the repair needs of my watch?
Before we start servicing or repair your watch, our watch technician will conduct a thorough examination of the watch to determine what is required to restore the watch back to its original standard.
Can I get a quote before sending my watch for repair?
We can only provide you an estimated cost of repair online, but since it is virtually difficult to perform full watch diagnosis remotely, we encourage a physical watch consultation at our atelier to address the issue with accuracy and in real time.
How long does the watch repair take?
Simple fixes such as minor scratches, or loose screws can take no more than a few hours. Major repairs may take longer depending on the brand, model, repair procedures, and replacement parts.
What types of payments do you accept?
We always look for better ways to make our business transactions easier. We accept Cash, PayNow, Bank Transfer, and Credit Cards payments (corresponding fees apply).